Miss L Hilton
Mrs T. Yasmin
Mrs H. Wallace
Welcome to Year 2's class page
We aim to provide the children in Year 2, with an exciting and engaging curriculum with each term focused around a theme.
Welcome Back!
Myself, Mrs Yasmin & Mrs Wallace have all been so amazed with how hard you have worked at home during Lockdown 3 and we are so happy to welcome you all back to school.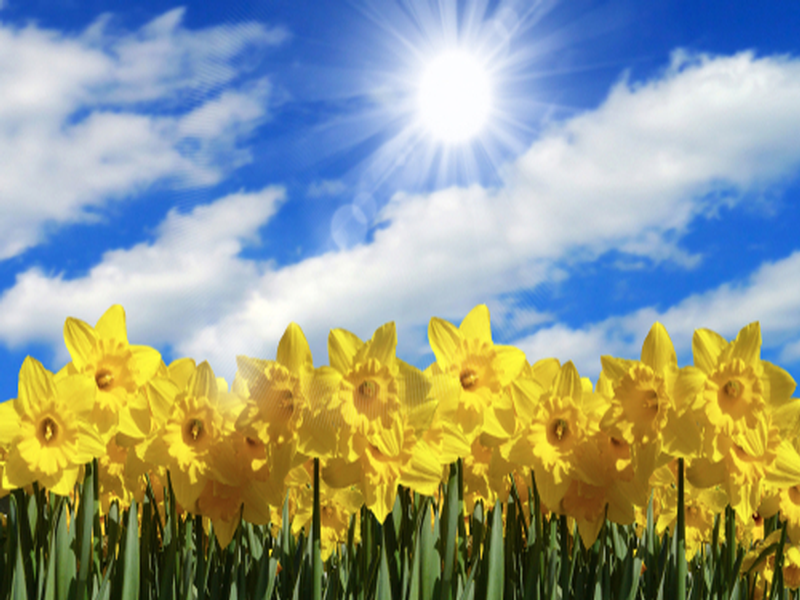 Creative Curriculum
Autumn Term – Famous Florence
Spring Term – Super Safari
Summer Term – London's Burning 
Below we will share information about our curriculum and class routines and provide resources for the children to use to enhance and further their learning at home.
We will also share photographs of our work throughout the year for you to see! Here are a few sneaky pictures so that you can see what our lovely and colourful learning environment looks like.
Home Reading
Reading helps children with their knowledge, understanding and language. The children are taught to read in school however it is important that you encourage your child to read at home daily and listen to them read a couple of pages of their book every night.
Reading books will be changed every Monday or Tuesday and every Friday the children will choose a library book to read over the weekend.
  Parents  you must sign the yellow diaries so your children can be rewarded with a stamp for their efforts.
Phonics
In the Spring Term 2 the children will learning Phonics daily to help with their spellings of Phase 5 and Phase 6 following Letters and Sounds. Some children will also be receiving additional boosters to help with their reading of Phase 3 phonics.
To help your child at home you can access the Phonics Play website which has some brilliant games to play.
https://www.phonicsplay.co.uk/resources
Spellings
Each week children will receive 10 spellings from the Year 1&2 National Curriculum to practise in class and at home.
Please help your child to practise their spellings as they will be tested each Monday .
As one of their weekly homework tasks we would like the children to practise their spellings by writing their words in sentences in their homework books.
In class we use the spelling shed app which the children really enjoy playing.
This can be downloaded (£2.99) from the App Store if you have access to an iPad at home.
It's really easy to use. Children can play on the Year 1&2 spellings or you can input our weekly spellings into the Your Lists at the bottom of the main page!


What we learning in the Spring Term?
Maths 
 2D and 3D shapes
You can access more learning on these objectives by visiting the White Rose Home Learning link below.
(Weeks 7, 8 and 9 cover the same Maths objectives that we are working on in class)
https://whiterosemaths.com/homelearning/year-2/
Names of 2D and 3D shapes

Symmetry

Sides of 2D shapes

Vertices of 2D shapes

Sorting 2D shapes

Faces of 3D shapes

Edges of 3D shapes

Vertices of 3D shapes

Sorting 3D shapes

Patterns of 2D and 3D shapes
There are lots of great games that you can play to help practise your understanding of place value on Topmarks Maths.
Click on the links below to access the free maths games.
https://www.topmarks.co.uk/carroll-diagrams/2d-shapes
https://www.topmarks.co.uk/ordering-and-sequencing/shape-patterns
https://www.topmarks.co.uk/symmetry/symmetry-matching
https://www.topmarks.co.uk/symmetry/symmetry-sorting
English 
In Guided Reading we will be reading the Snail and the Whale by Julia Donaldson and our Class Novel this term will be Mr Majeika by Humphrey Carpenter
Our writing lessons will be based around the text The Day the Crayons Quit by Drew Daywalt and we will be writing a series of letters using ideas from the main story.
Grammar Focus: Types of sentences & writing exclamation sentences
You can listen to The Day the Crayons Quit below
The Day the Crayons Quit – https://www.youtube.com/watch?v=489micE6eHU
Science  – In Science we will be learning all about Plants. We will be setting up various experiments to help us to understand and learn what a plant needs in order to grow well.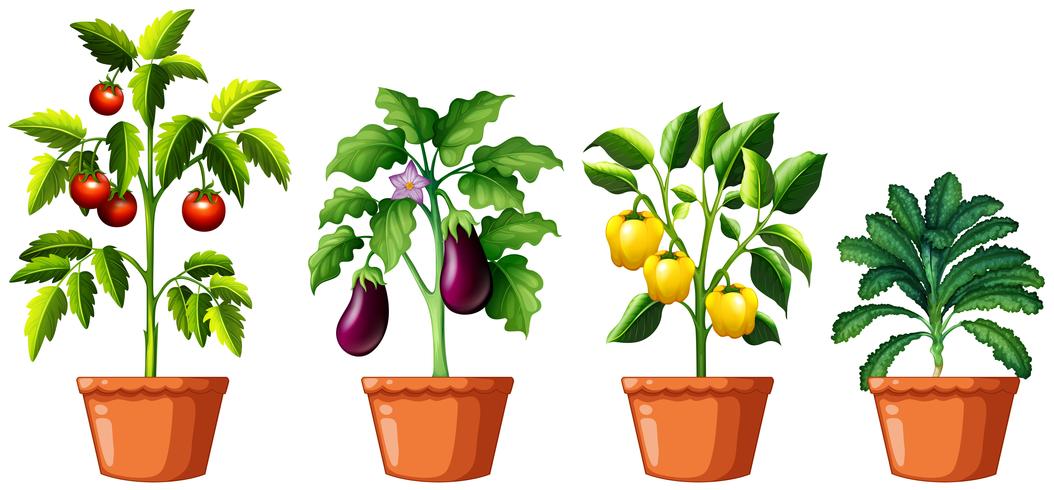 Geography  – Our Geography topic will be all about Africa. We will be looking closely at Kenya and finding out more about the wildlife and landscapes.
DT – In DT we are going to be making pasta salads. We will be (safely) cutting, chopping, slicing and grating our chosen vegetables to make a super vibrant and healthy snacks.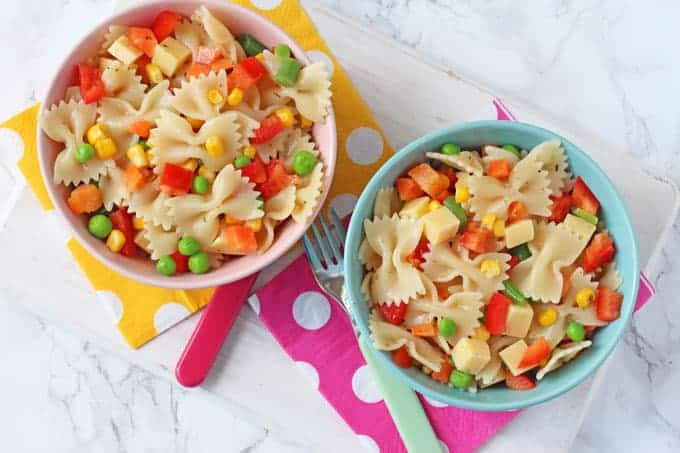 PSHE – Healthy Me! We will be learning about how to live a healthy lifestyle and the importance of eating well and taking part in lots of exercise. We will also be learning about medicine safety, stress and being relaxed and on the 1st February we will be taking part in Children's Mental Health Week.
PE – Our P.E this term will be focused around improving our stamina. We will be playing lots of different games and improving our fitness at the same time.