Miss L Hilton

Mrs H. Wallace
Welcome to Year 2's class page
We aim to provide the children in Year 2, with an exciting and engaging curriculum with each term focused around a theme.
Welcome Back!
Myself & Mrs Wallace are so happy to welcome you all back to school this September.
The classroom is all ready for your return and we are so excited to start a new year of learning together.
Creative Curriculum
Autumn Term – Famous Florence
Spring Term – Super Safari
Summer Term – London's Burning 
Below we will share information about our curriculum and class routines and provide resources for the children to use to enhance and further their learning at home.
Parents Meeting September 2021
We will also share photographs of our work throughout the year for you to see! Here are a few pictures so that you can see what our lovely learning environment looks like.
Home Reading
Reading helps children with their knowledge, understanding and language. The children are taught to read in school however it is important that you encourage your child to read at home daily and listen to them read a couple of pages of their book every night.
Reading books will be changed every Tuesday and every week the children will also choose a library book to read over the weekend.
  Parents  you must sign your child's reading diaries so your children can be rewarded with a stamp for their efforts.
Phonics
The children will be learning Phonics daily to help with their reading of Phase 3- 5 Phonics  following Bug Club Phonics. Some children will also be receiving additional boosters to help with their reading of Phase 2 phonics.
Please find our Phonics teaching power-points below to use again with your child at home.
Wednesday Tricky words 29-09-21
To help your child at home you can access the Phonics Play website which has some brilliant games to play.
https://www.phonicsplay.co.uk/resources
Spellings
Each week children will receive 10 spellings from the Year 1&2 National Curriculum to practice in class and at home.
New spellings will be stuck into your child's reading diary every Tuesday.
Please help your child to practise their spellings as they will be tested each Monday. 
As one of their weekly homework tasks we would like the children to practise their spellings by writing their words in sentences in their homework books. Homework books with a piece of Maths work and Handwriting will go home each Wednesday (to be returned the following Monday)
In class we use the spelling shed app which the children really enjoy playing.
This can be downloaded (£2.99) from the App Store if you have access to an iPad at home.
It's really easy to use. Children can play on the Year 1&2 spellings or you can input our weekly spellings into the Your Lists at the bottom of the main page!


What will we learning in the Autumn Term?
Autumn Term 1
Maths – Number and Place Value
Counting forwards and backwards within 100
Tens and ones within 100
Comparing numbers
 Ordering objects and numbers
Tens and ones and additon
Counting in 2's, 3's, 5's and 10's
You can access more learning on these objectives by visiting the White Rose Home Learning link below.
https://whiterosemaths.com/homelearning/year-2/
There are lots of great games that you can play to help practise your understanding of place value on Topmarks Maths.
Click on the links below to access the free maths games.
https://www.topmarks.co.uk/learning-to-count/place-value-basketball
https://www.topmarks.co.uk/place-value/bead-numbers
https://www.topmarks.co.uk/place-value/bead-numbers
English 
In English we will be reading 'The Journey Home' by Frann Preston Gannon. We will be using this text to write character and setting descriptions. We will also be writing diary entries in role as one of the characters and factual sentences about two of the animals in the story.
During poetry week we will be reading 'Ten things in a wizard's pocket' by Ian Macmillan. We will be performing the poem and using other ideas and texts to write a new poem based on the same structure.
Science  – In Science we will be learning all about Animals including Humans. We will be learning about how to stay healthy and hygienic and why exercise is so important.
History  – Our History topic is all about Florence Nightingale. We will be finding out about her life and finding out why she is a significant person in History.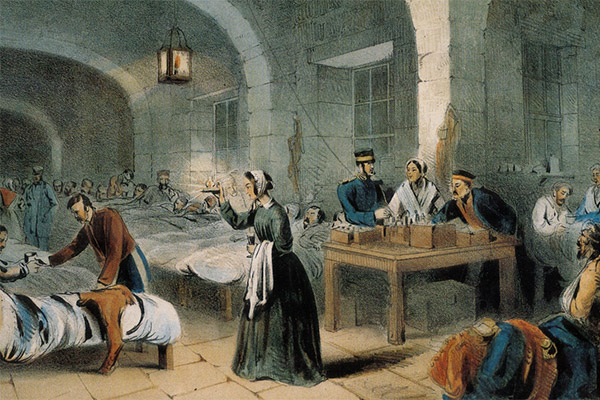 Art – In Art we are going to learning about colour in our 'Colour Chaos' topic. We will be learning about six artists and how they use primary and secondary colours in their artwork. We will also be learning how to mix tints and shades.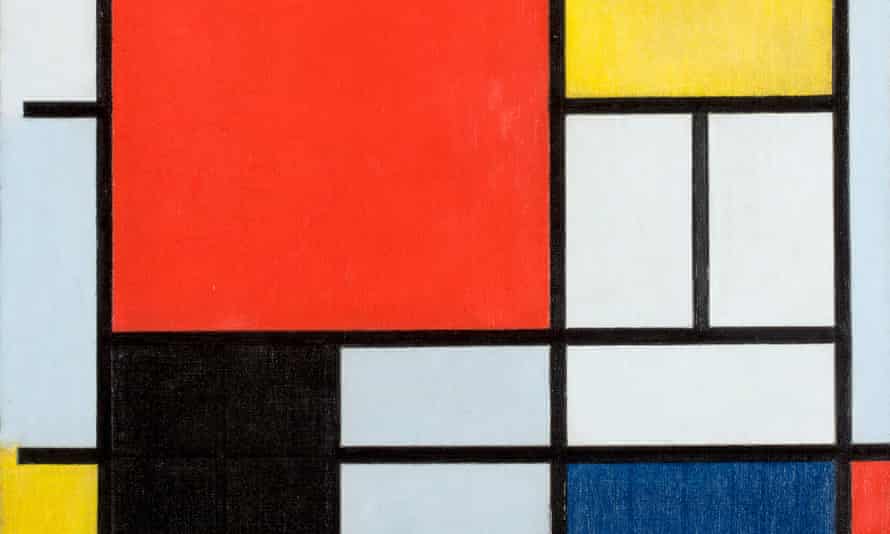 PSHE – Being Me in my World! We will be learning about ourselves and our friends and deciding rules and rewards for our classroom charter. We will also be celebrating World Mental Health Day on Thursday 7th October.
PE – Our P.E this term is Multi-skills.  We will be playing lots of different games , learning how to throw and catch and improving our fitness at the same time.