Miss J. Lownds
Mrs S. Wilson
Welcome to the Year Four class page!
In our classroom you will find a happy learning environment where all children are actively engaged in a creative and stimulating curriculum built upon the strong foundation of our Catholic faith.
In Year 4 children are growing and learning more each day. We strive to develop our learning skills and deepen our understanding of the world around us.
Our Creative Curriculum
Autumn Term – The Roman Empire
Spring Term – Anglo-Saxons and Scots
Summer Term – Locational place knowledge
Home Reading
Reading helps children with their knowledge, understanding and language. The children are taught to read in school however it is important that you encourage your child to read at home daily and listen to them read a couple of pages of their book every night.
Parents you must sign the yellow diaries so your children can be rewarded for their efforts.
Spellings
Each week children will receive 10 spellings from the Year 3&4 National Curriculum to practise in class and at home. Please help your child to practise their spellings as they will be tested each Friday.
Please note that the children will have their half term spelling assessment the last week of each half term. They will be 20 of the spellings covered at random.
In class we use the spelling shed app which the children really enjoy playing.
This can be downloaded (£2.99) from the App Store if you have access to an iPad at home.
It's really easy to use. Children can play on the Year 3&4 spellings or you can input our weekly spellings into the Your Lists at the bottom of the main page!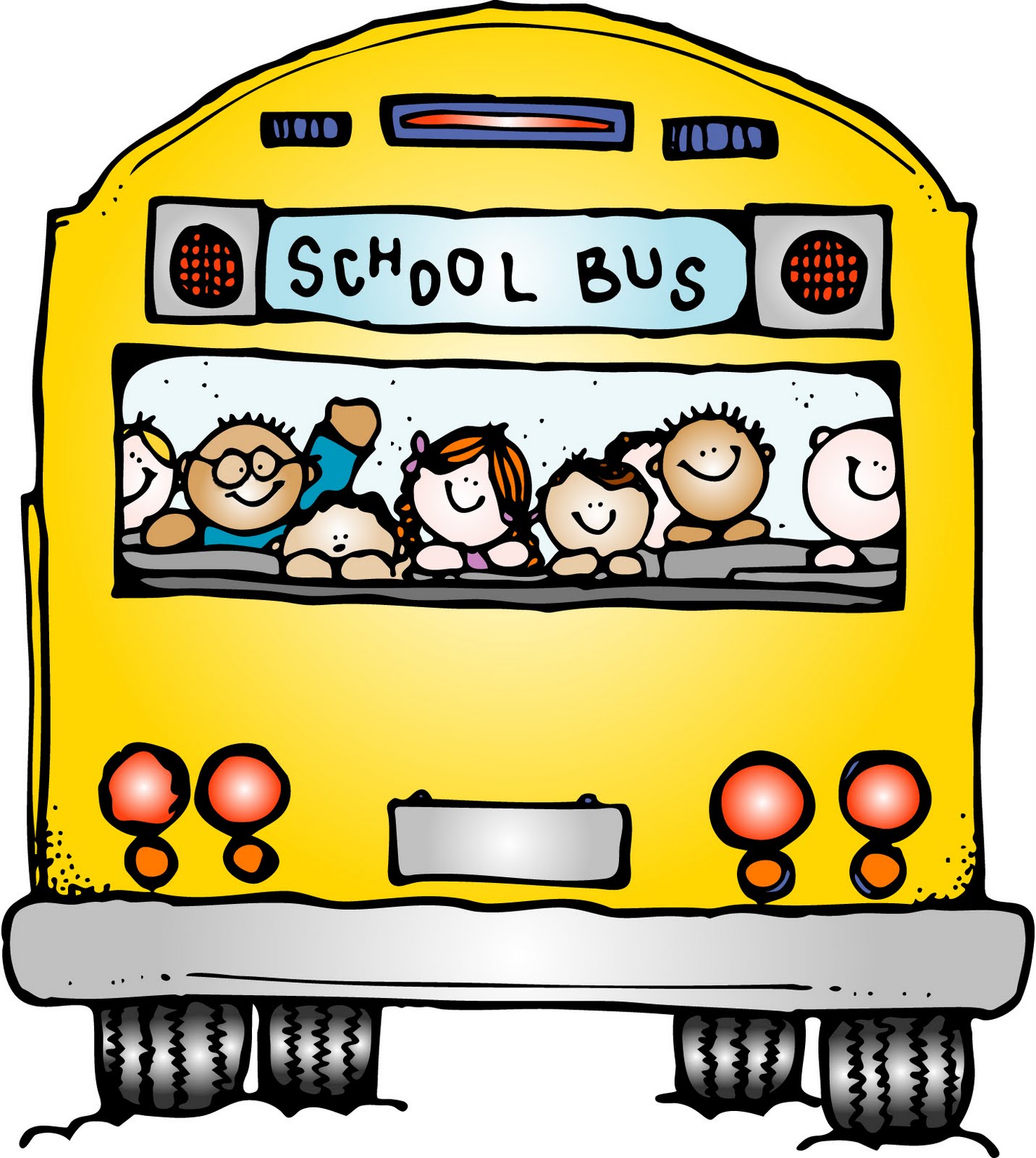 Thinktank Birmingham Science Museum
Our children became forensic investigators and used a variety of real life techniques to help crack the case.
They tested out fingerprinting and microscopes and found out how forensic scientists and the police work together to solve crimes.
We we also enjoyed discovering the Science of the world around us and the life we lead. From steam engines to intestines, the children explored science and technology including an outdoor Science Garden.