Welcome to our P.E page!
Our P.E Leader is Miss Hilton and our P.E Specialist is Mr Sigley.
At St Peter's we love sports and we promote an active and healthy lifestyle. We are inspired by our British Olympians, athletes and footballers to work hard and strive to be the best that we can be.
This year each class has chosen an Olympian to learn about and be inspired by.
Physical Education Curriculum at St. Peter's Catholic Academy
Click the link to the document below to view our Physical Education Overview which outlines what each year group will be covering in P.E each term.
St Peter's P.E Curriculum Overview
Intent
At St. Peter's the aim of P.E is to inspire our children to love living a healthy life. We want our children to develop a deep knowledge and a range of skills, enabling them to sustain and enjoy a positive, active lifestyle. We will teach the key Concepts of Movement, Agility, Balance, Co-ordination, Co-operation, Competition, Sequence, Health, Fitness, Fairness and Respect. Through teaching these concepts all children at St. Peter's will hopefully develop a broad range of skills and a love of being active!
Implementation
All children at St. Peter's will benefit from a broad, deep and progressive P.E curriculum.
In the early years our children will start to develop the FUNdamentals of movement whilst participating in lessons with a theme which mirrors their classroom topic. This enables the children to develop their physical literacy whilst embedding the learning achieved in the classroom.
In KS1 the Physical Education curriculum changes to an activity specific focus. Children learn how the body changes during exercise whilst further developing the FUNdamentals of movement (Jog, Sprint, Jump, Hop, Weight on Hands, Balance & Co-ordination). Through the effective teaching of Physical Education, a quality and varied extra-curricular offer and structured play during lunch times, children will be competent in the FUNdamentals of movement at the completion of Key Stage 1.
In KS2 the P.E becomes both broad and deep. Children develop their Key Concepts through a variety of 'vehicles', all teaching staff receive 1 to 1 CPD with the Collegiate P.E Specialist Mr. Sigley. This enables the children at St. Peter's to develop their knowledge, understanding and performance in P.E through activities such as Handball, Parkour, Health Related Exercise, Tag Rugby, Dance, Football, Athletics, Basketball, Gymnastics, High 5 Netball and many more.
Impact 
Children at St. Peter's will develop a broad range of skills in a variety of activities. A deep understanding of how the human body works and the importance of exercise and hopefully find at least one form of physical activity that they love and will pursue for the rest of their life.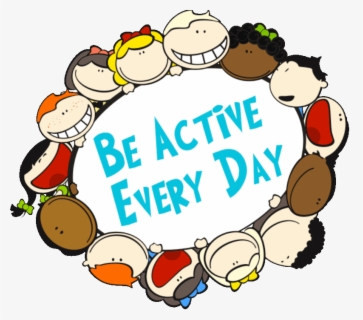 Active Weekend Challenges
Each weekend if you in the mood for a challenge you could try one of these 5 challenges (you don't have to bring in any evidence – just have fun giving them a go!)
Keepy Ups! – You'll need a ball for this one. Drop the ball and let it bounce then kick it up into the air and let it bounce again. (So 'Drop-bounce-kick-bounce-kick-bounce-kick-bounce-kick-bounce…… etc). Keep practising over the course of the weekend and see if you can keep improving your score!
Assault Course – Get creative and make your own assault course. Then challenge whoever is at home with you to see who can complete it the fastest.
Dance off! – This could be perfect for a Saturday night in?! Challenge everyone at home for a dance off. Each person has to dance for 30 seconds each. Could be fun or you could make some Strictly style score cards and take it to the judges!
Shoulder touch press ups – How many can you do without stopping?
Research Project – Think of a sport or activity that you enjoy. Then try to find out the greatest players ever from that activity. Did they have a signature move that you can copy?
Check out our Sporting Events page to find out what Inter-House and Sporting Competitions we have going on this year!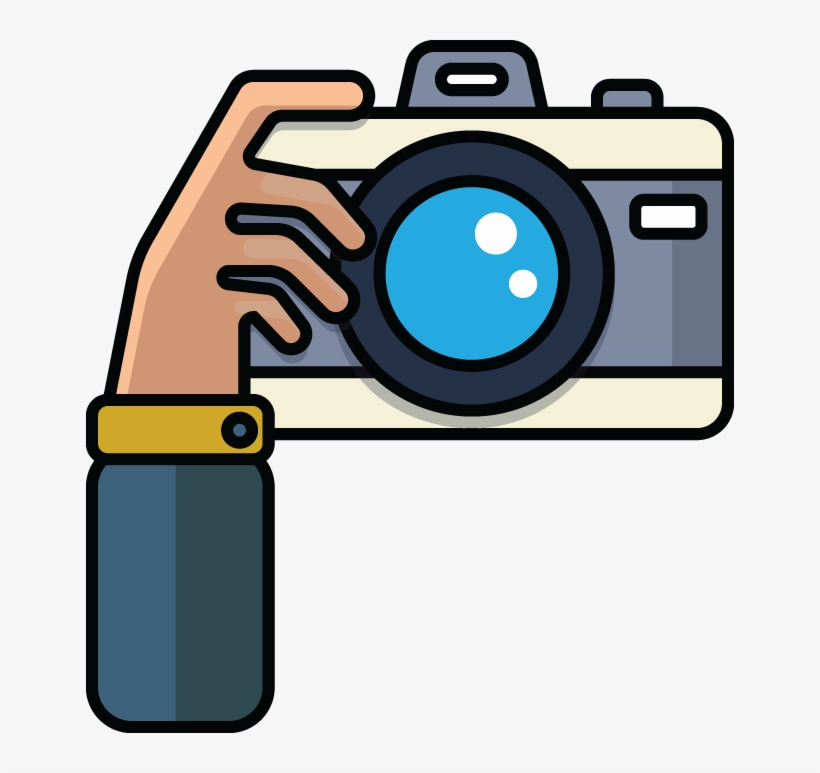 Below you find photographs of the active challenges we have been doing at home and school to try and increase our fitness levels.
Fitness Fun Challenge
Every week 1 child in every year group is chosen to take home a Fitness Fun Bag containing equipment and challenges to encourage active learning at home. The children have really enjoyed taking the bags home so far!