Welcome to Year Three's class page!
In our classroom you will find a cheerful, engaging and motivating environment. Our children live out their faith in every aspect of School life by our kind words and actions.
Below we will share information about our curriculum and fun learning moments within out class.
We will also share photographs of our work throughout the year for you to see!
Our star of the term in Year Three is… !
In a friendly competition to keep our Times Tables fresh in our minds, Year Three hosts Time Table Championship matches!
This Weeks championship holder is…
Farhan
Well done to you!
Who will be our champion next week?
Our Creative Curriculum
Autumn Term – Stepping into the Stone Age
Spring Term – Ancient Egyptians
Summer Term – Extreme Earth
Although we encourage and teach reading at school, it is important that this is carried on at home to help improve your child's knowledge and understanding.
Could parents please encourage reading daily and listen to them read at least couple of pages of their book each night.
Please sign the yellow reading diaries so that they can be rewarded for their extra effort!
Our next Science topic is Light and Dark. We are working scientifically to investigate light and the effects of light and the absence of light. This will lead up to us creating our own puppet shadow show.
Topic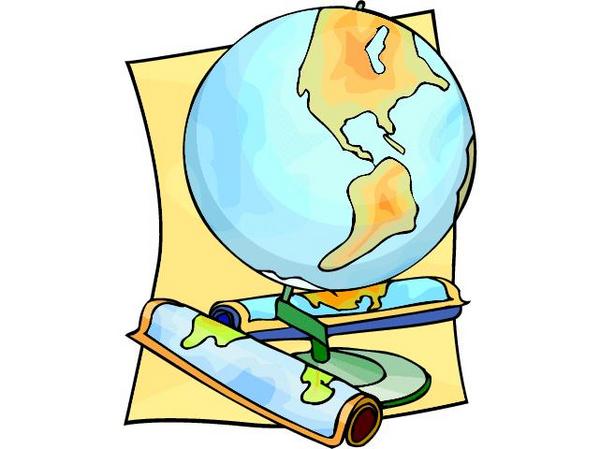 In Summer we will be learning all about the Earth and the causes and effects of Natural Disasters. This will lead to us writing a newspaper report on the eruption of St Helen's in our English lessons.
What a fantastic and FUN second term we have had in Year Three. We can't believe there are only 11 weeks left!
We have explored magnets and forces in Science and we visited Manchester Science Museum to consolidate our learning on this. Mr Gibson jumped out of an aeroplane to show us the effect of air resistance, it was amazing!
 Exploring the Experiment Gallery.
The children dressed up as part of the Forces and Flight show.
The journey was too far for some of us…
In RE we have been preparing to receive the Sacrament of Reconciliation. We wrote down our sins on flowers and placed them in water, the water helped the petals to open up and our sins were opened up to God. This is just like the sacrament of Reconciliation, when we profess our sins to the Priest they are forgiven by God and we are free.
We've had an Ancient Egyptian Topic themed day, we baked Egyptian Bread and Mr Gibson Mummified Iman. We have made our own Canopic jars to keep our own organs in when we die… not really!
We have also had some fantastic cookery lessons with Mrs Smith. These have also been Topic related and the children have made Egyptian falafel and humus and learned lots of cooking skills.
Meet Scruffy Ted
In Year Three we have a class teddy that watches the children all week and then decides which kind friend he would like to spend the weekend with. However, Scruffy Ted can only fall asleep if he has had a story read to him before bed. We will love to see and read all about his adventures with the children.
This weekend Scruffy Ted has gone home with…
Hamzah!