Miss J. Lownds
Mrs S. Wilson
Welcome to the Year Four class page!
In our classroom you will find a happy learning environment where all children are actively engaged in a creative and stimulating curriculum built upon the strong foundation of our Catholic faith.
In Year 4 children are growing and learning more each day. We strive to develop our learning skills and deepen our understanding of the world around us.
Our Creative Curriculum
Autumn Term – The Roman Empire
Spring Term – Anglo-Saxons and Scots
Summer Term – Locational place knowledge
During our topic this term we will be looking at the Anglo-Saxons and Scots.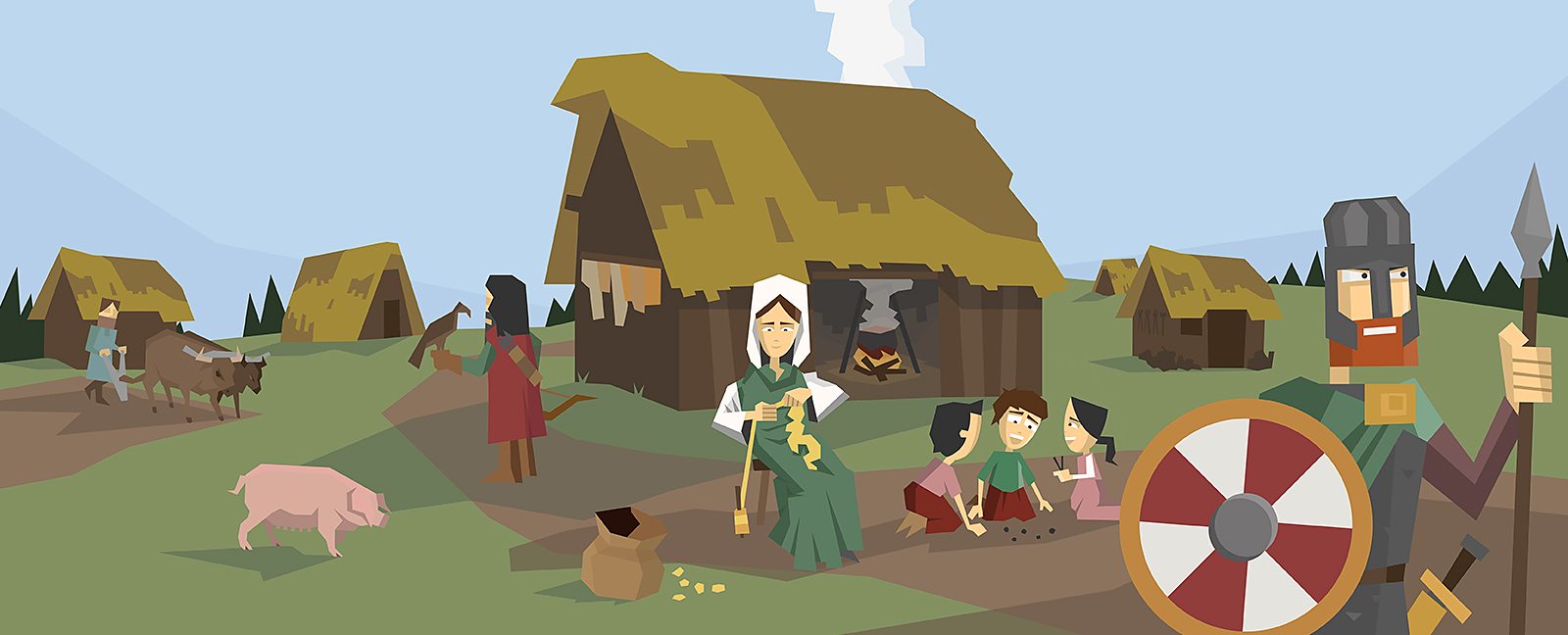 The children have been given homework this week to research information about the Anglo-Saxons and create posters and leaflets to present what they have found out.
We are really looking forward to seeing their creations!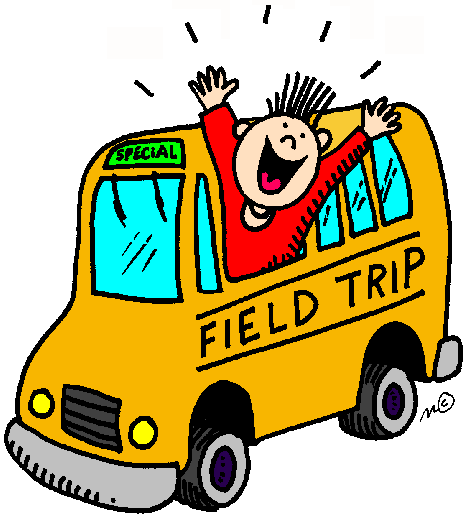 Our class trip this term will link to our Science and Geography topics of 'Living Things and their Habitats' and The Arctic and Antarctic' so watch this space!!